The All-New eCommerce Platform
The new approach of eCommerce, for all types of merchandise and services. The WhatsOffer™ Platform is the first of its kind in the Australian and Global markets.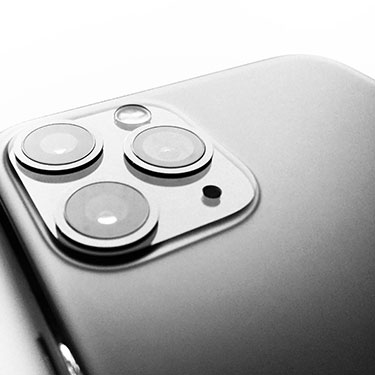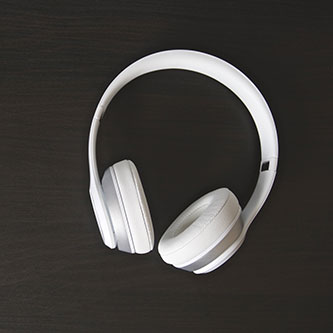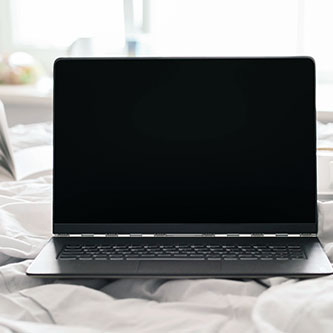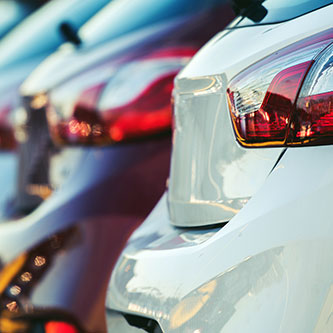 In the first 18 months of the launch, WhatsOffer is projected to accommodate 1 million products and services, with a total value of 500 million dollars of transactions, and to maintain 25 million dollars of revenue. These figures are based on the current online shopping trend and figures in Australia, data retrieved from a few leading reports up to date at the year 2021.
Mechandise & Services Offers

Online Shopping growth by 58% in the year 2021.

More than 28% will keep shopping online even after COVD.

The trend shifting from offline retail to online is expected worldwide.
WhatsOffer is a start-up project and is in the seeding stage as of April 2022. Interested investors are welcome to get in touch with us for further information and discussions. Please use the following contact form to touch base with us.
PO Box 8282
Baulkham Hills NSW 2153
Australia
Copyright © WhatsOffer.com, All Rights Reserved.